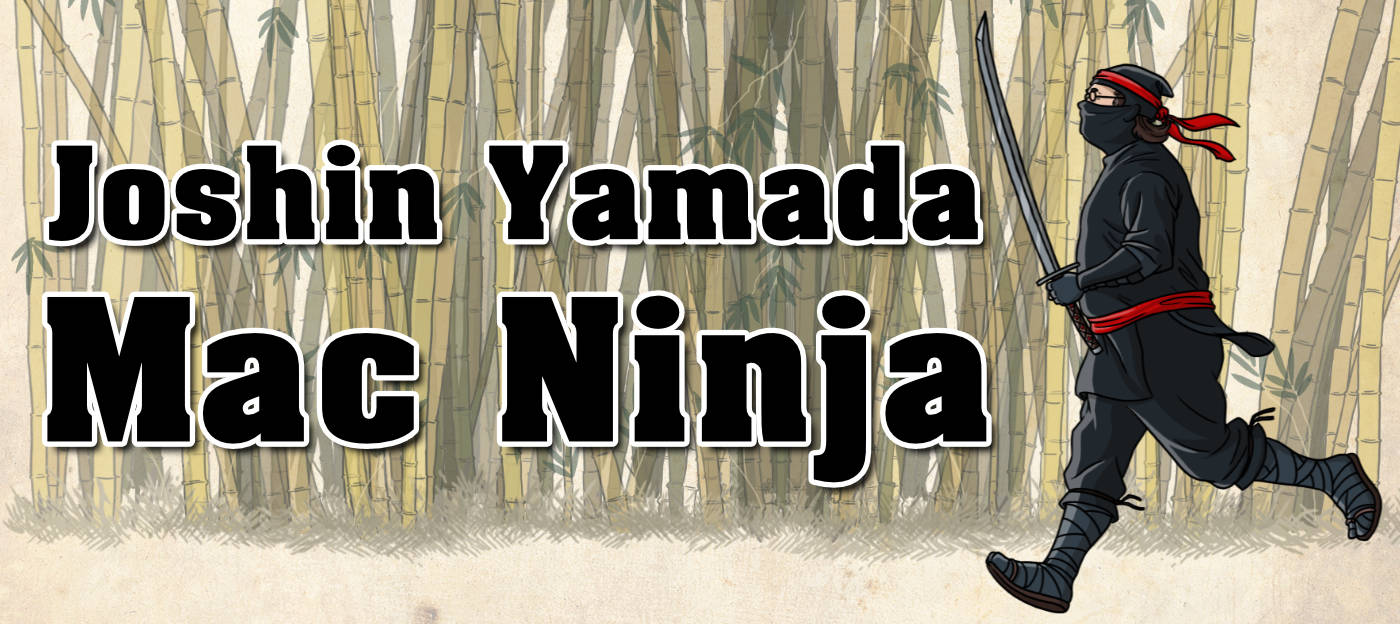 decades of experience
Services offered
I have over 35 years of experience operating and maintaining Apple computers and devices. I work with people of all skill levels and find that I am still learning from everyone that I interact with.
I primarily work with an older audience and I think my greatest strength is empathy when listening to my clients to truly understand their needs.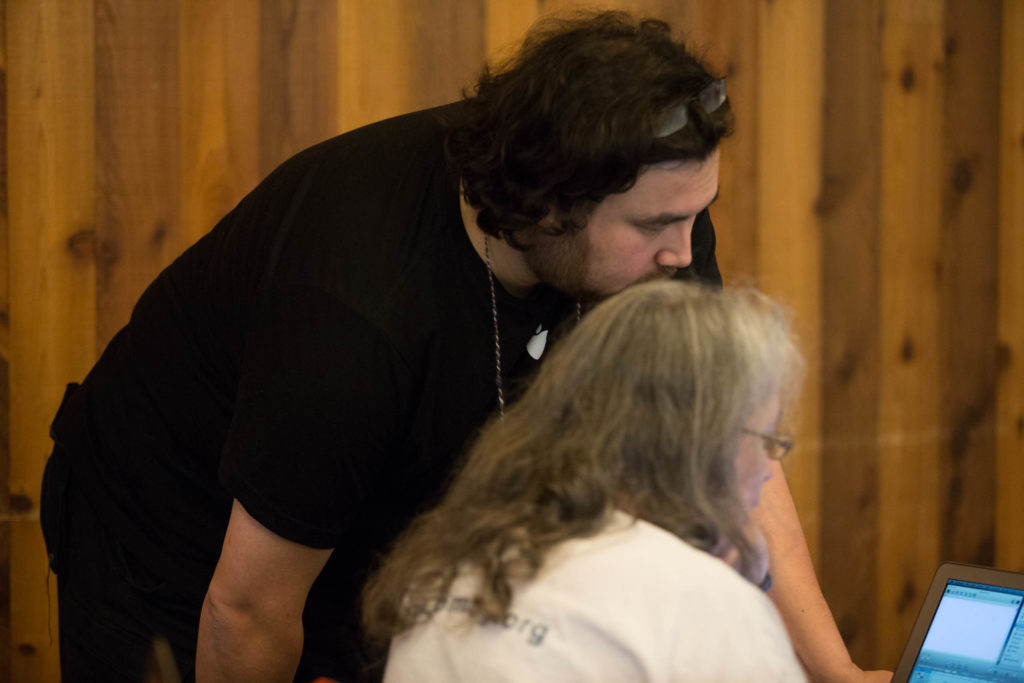 What I provide:
Listen to you explain your problems and provide a truly personalized response in plain English. Alternatively, if your relationship to your computer is more adversarial and you just want someone to fix the problem quickly and let you go about your business, I can zip in and fix problems extremely quickly.
Assist you in purchasing decisions if you are thinking about upgrading or buying a new computer, phone, or tablet. Or I can help you upgrade an older model with faster components to breathe new life into your computer, depending on the model.
Help you to learn to use a password manager so that you can make your life more organized and convenient.
Teach you why your computer works the way that it does so that your life will be easier and happier.
If you allow me to, I can remotely control your computer to remove malware and install an ad-blocker to make browsing the web safer and more pleasant.
Tell you stories about Mac history.
I charge $100 / hour though I can accommodate a sliding fee if needed. I hate to turn anybody away who needs help.
Contact me today to see how I can help you.